Stress-free small business accounting you can count on … finally.
You can't afford inconsistent accounting, spotty bookkeeping, or painful tax "surprises". When you join the TMA Accounting family, we make it easy for you to stay focused on what matters most – running your business.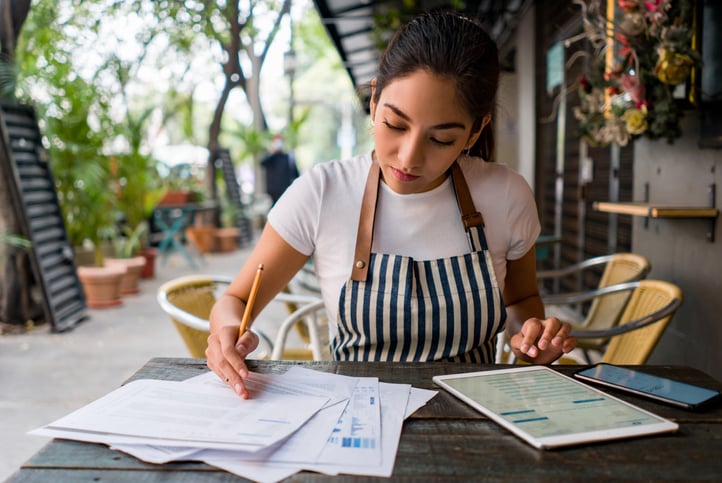 Small businesses are the heart of our community
We've spent decades working closely with local, owner-managed businesses to address their unique accounting, tax, bookkeeping, and payroll challenges. We have developed a unique approach and process for working with business owners throughout the year. We can help you stay organized and informed.
You, the small business owner, are an inspiration
We know first-hand that being a business owner isn't easy - from working to serve customers, to the challenge of finding good employees. It's little wonder that so many business owners struggle to keep up with back-office work like bookkeeping, payroll, and taxes.
Business owners need support.
We can help with:
Monthly bookkeeping services
Financial report package customized for your business
Full-service payroll processing
Sales tax filing and payment
General business and tax consultation
Income tax preparation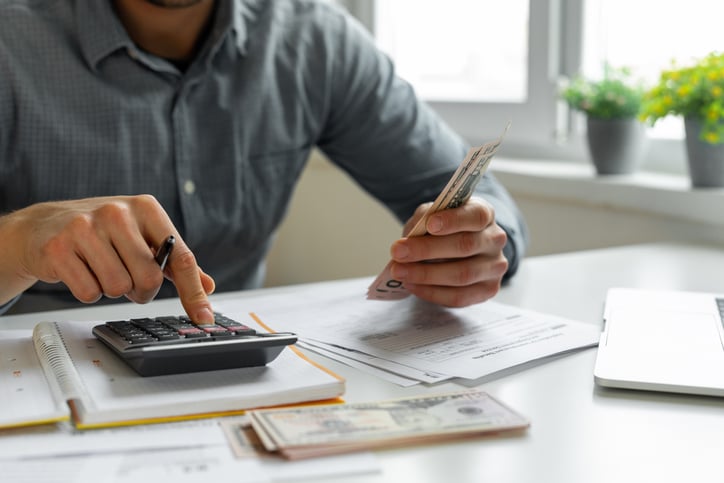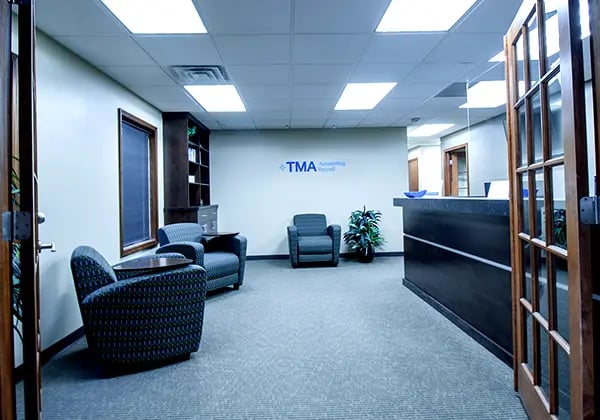 Small businesses we serve
For more than 20 years, we've provided tax, accounting, and payroll services to a wide variety of small businesses, including:
Restaurants and food services

Medical services

Construction trades and subcontractors

Auto repair services
Childcare services
Cleaning and janitorial services
Fitness facilities and services
Property maintenance and services
Retail services
Various other businesses
TMA Accounting is a proud member of the Professional Association of Small Business Accountants.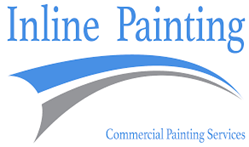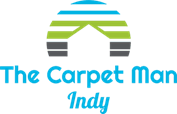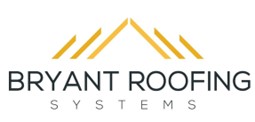 Accounting experts on your side
Our professionals are intimately familiar with back-office functions and tax laws specific to service businesses. So, you can count on us to answer any question you may have about accounting, payroll, taxes, and much more.

Because we know Indiana small businesses very well and are dedicated to learning more every day, we'll work tirelessly for you to help you improve your bottom line and get a better handle on your work-life balance.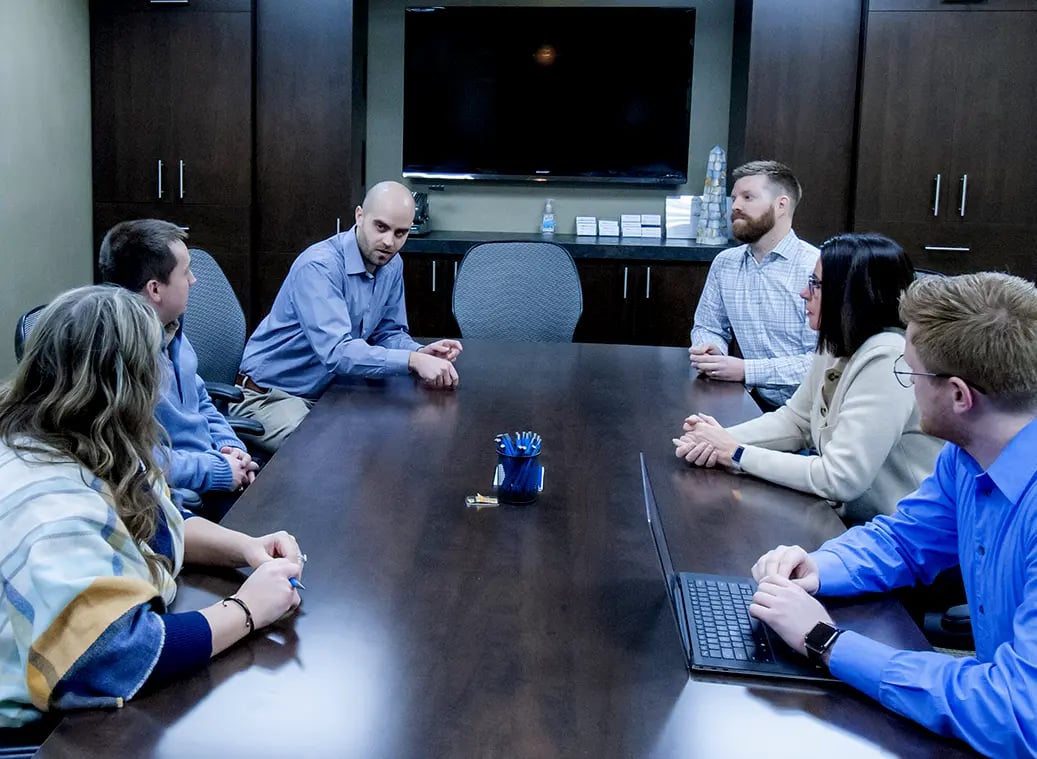 If you are a current client looking for support, please call the office at 317.571.8080.