Stress-free small business accounting you can count on … finally.
You can't afford inconsistent accounting, spotty bookkeeping, or painful tax "surprises". When you join the TMA Accounting family, we make it easy for you to stay focused on what matters most – running your business.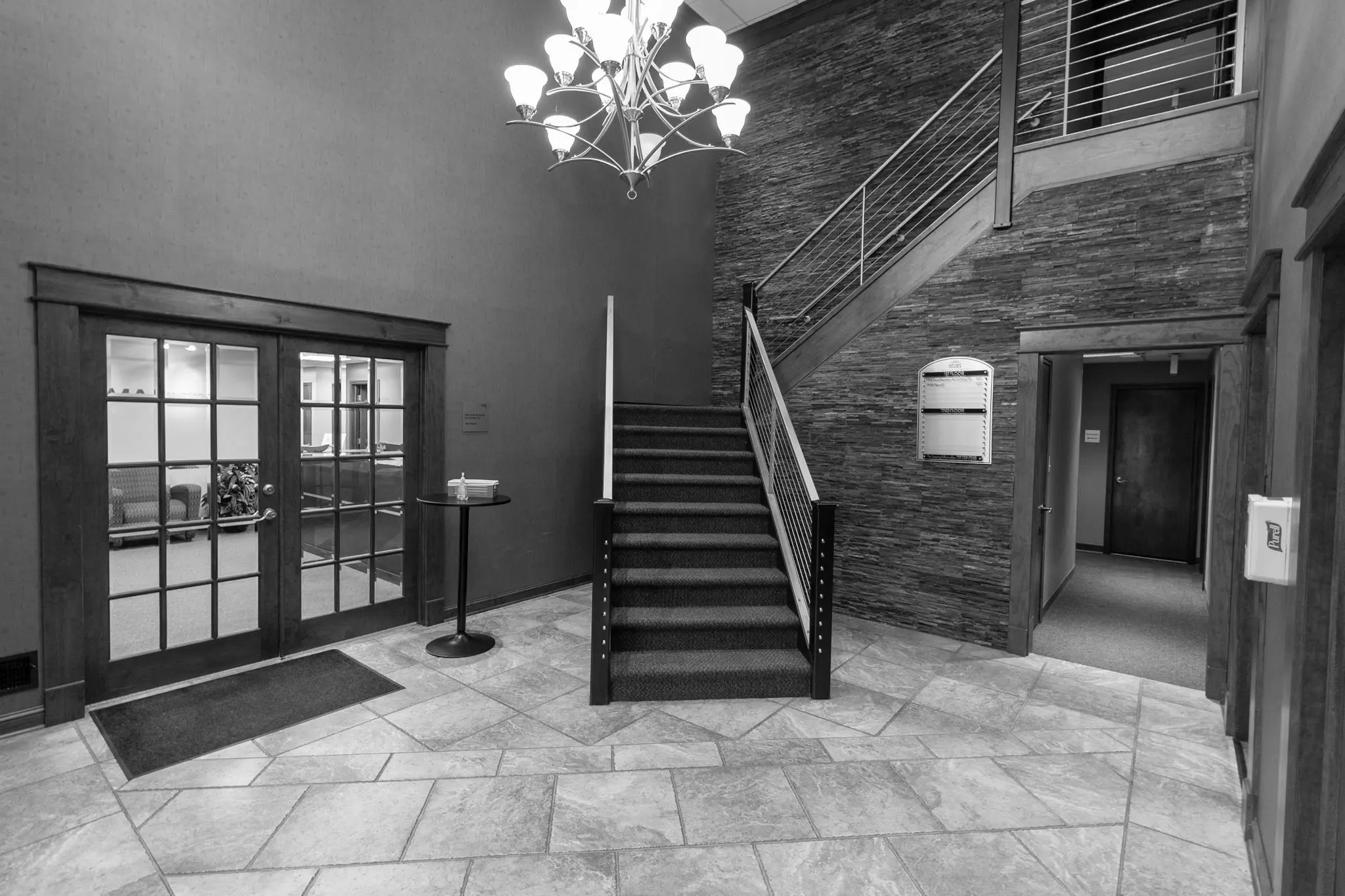 Accounting solutions designed for Main Street
For more than 20 years, we've empowered countless Indiana service businesses like yours to run smoothly and achieve their goals. No matter what your current situation is, we can help you get back on track.
Affordable accounting support
Say goodbye to messy books and not knowing where your business stands. From bookkeeping and reliable financial statements to timely tax preparation and business guidance, our small business services help you stay on track throughout the year.
Hassle-free payroll services
Remove the headache from payroll with streamlined payroll solutions that are designed exclusively for small business owners like you. With TMA Payroll, you can always expect flexibility and peace of mind. And if you have questions, we're only a phone call away.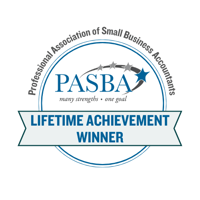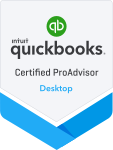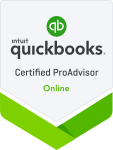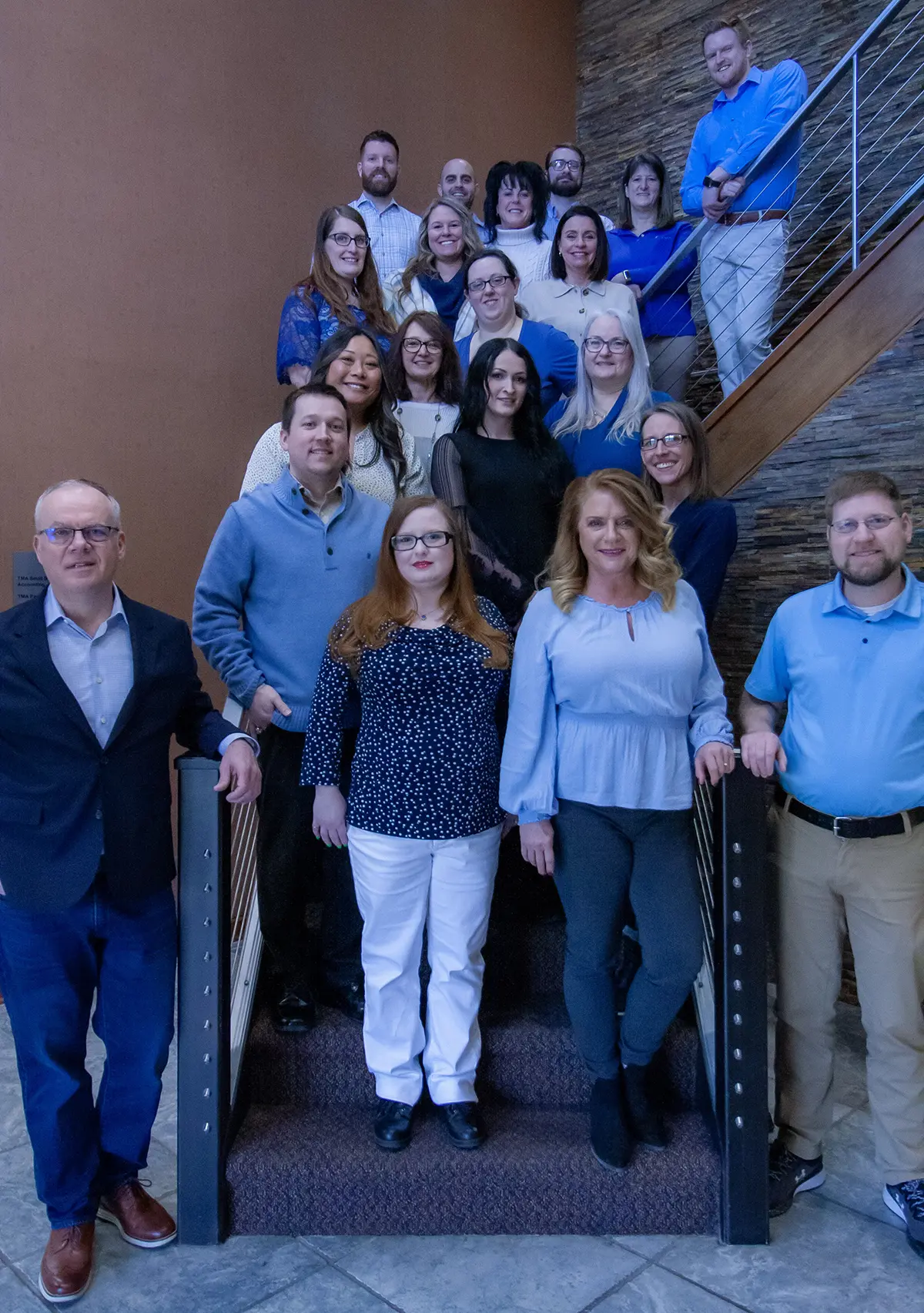 Small businesses always come first at TMA Accounting
"Every day across this country, when a small business struggles with their finances – for whatever reason – no one wins. The business owner hurts, their family hurts, and their community hurts.

That's why we're passionate about what we do. We're exclusively focused on small businesses by choice. As a small business owner, you deserve access to sound accounting and good advice."
Hear from small business owners like you
"I want to thank you so much for changing our lives with this bookkeeping nightmare we had been living all of last year. It is amazing the difference in timeliness and how confident you are in what you are doing. Thanks again for the tremendous change!"
– Amy H., Indiana restaurant owner
Flexible accounting packages that work for you
Get the accounting, bookkeeping, and payroll support you need without breaking your budget.
Basic Financial Reports and
Tax Returns
Starting at $250-$500
per month*
Assigned Accounting & Tax Team – Quickbooks Certified

Consultation - Business accounting, taxes, and records
---
Prepared business financial reports - monthly
Balance sheet
Profit & loss
Bank account reconciliation
Business tax returns (one state)
Income tax
Sales tax
1099 forms
Business personal property tax
Optional for business owners:
Preview of personal tax situation before year-end
Preparation of personal income tax returns
Most Popular Solution
Accounting, Tax Preparation, and Payroll
Starting at $400-$800
per month*
Basic financial reports and tax returns, plus:
Assigned Payroll Team – live service and support
---
Cloud-based payroll processing
Mobile access
Employee self-service capabilities
Online reports
Preparation of employer tax returns (one state)
Federal employment taxes Forms 941, 940
W-2 forms at year-end
State withholding and unemployment filings
Optional:
Time and attendance system
Paperless employee onboarding
Applicant tracking (recruiting)
Employee benefits tracking
ACA compliance
HR tools
Accounting, Tax Preparation, Payroll, Accounts Payable
Starting at $650-$1000
per month*
Assigned Accounting & Tax Team – Quickbooks Certified
Consultation - Business accounting, taxes, and records
Assigned Payroll Team – live service and support
---
Accounting, Tax Preparation, and Payroll, plus:
Weekly processing of vendor payments
Weekly basic cash status report
Cloud-based payment approval system

Integration with Quickbooks Online

Optional:
Biweekly process
Paper checks
* The fine print: The fees and service descriptions shown are provided for illustration purposes. When you contact us, we can help you determine how these services apply to your needs. Pricing is based on the specific volume and complexity of services needed. The cost, terms, and objectives of our services will be outlined in a written engagement agreement prior to your service start date.
When our small business clients win, we win
While other accounting firms may covet the "big clients," your success stories are why we wake up every morning loving what we do.

Great payroll company! We use them for our law firm and have only good things to say. Very responsive to inquiries and the online portal is convenient, easy to use, and helpful when tax season comes around. All in all, great company that you should use for your payroll needs.
Emma S.

We have used TMA Accounting and Payroll for over ten years and they are the best. Never one complaint, fast and reliable response. When we needed data in a specific way they did it within days. Their business advice is top-notch and surprised us with the guidance and options. Tax guidance and prep were always right on.
Mark M.

Kathy Krach & Lisa Bookout are my accounting friends at TMA Accounting. They have been taking great care of me over the past few years. Keeping me out of trouble and on track, each year is no small task and they do it well. Although my business is very small, they provided great service over the pandemic year and now moving forward in 2021. I hope to keep them busy!
Timothy M.
Take your first step toward peace of mind today
We're currently accepting new clients. So, if you're a small business owner who's ready to feel finally confident about your company's accounting, bookkeeping, taxes, and payroll, let's start a conversation about how we can help you.

Our professional, passionate, and attentive team members are excited to hear from you.
Additional Business Owner Resources
Keep educated & up-to-date on accounting, payroll, & business topics that help you grow and scale your business without getting in trouble. Get the articles in your inbox! Accounting and payroll education that keeps you safe and your business streamlined
Get articles right in your inbox!