Our Newsletter
Insights for small business owners delivered to your inbox.
Sign up for our Newsletter
Our monthly newsletter is designed to help small business owners stay informed on various topics, including beneficial tax laws, planning ideas, and best practices.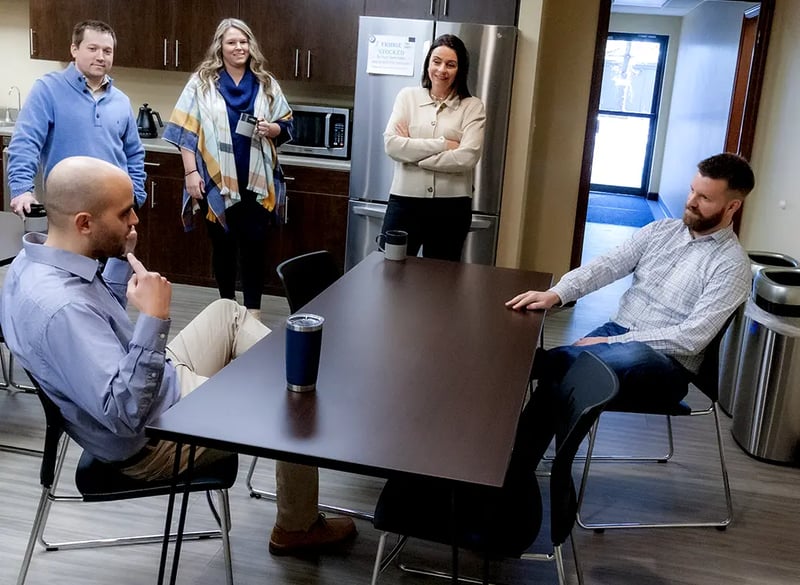 Accounting Education in Your Inbox
Subscribe today and get monthly accounting updates and education right in your inbox.
If you're a current client looking for support, call the office at 317.571.8080.