Need help with QuickBooks®?
Don't lose the never-ending battle with your bookkeeping. We've got your back."
"As a small business owner, QuickBooks® is overwhelming to use!"
We hear you! Many small businesses like yours know QuickBooks® is a wonderful tool to make paying bills and invoicing your customers much easier. But over the past decade, QuickBooks® has become much more complex, with new features and functionality designed for companies much larger than yours. As a result, small business owners like you (and our clients) frequently struggle to make QuickBooks® meet their needs.
One of the most common things we hear from clients is how they feel QuickBooks is too complicated. Sure, they have figured out how to use QuickBooks® to pay bills and invoice customers. But they're frustrated and unable to pull it all together into meaningful information that will tell them how their business is doing.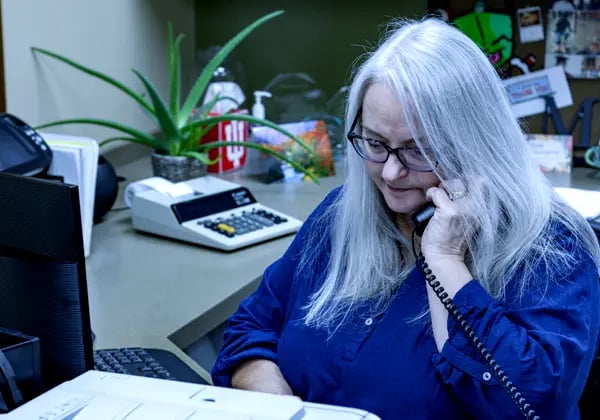 Our Certified QuickBooks® ProAdvisors are in your corner
For years, our Certified QuickBooks® ProAdvisors have empowered small business owners just like you to make more sense of information within QuickBooks.
We can even help you move your QuickBooks® data to the cloud, so you have real-time accounting information at your fingertips anytime, anywhere – without the hassle of managing backups or software updates.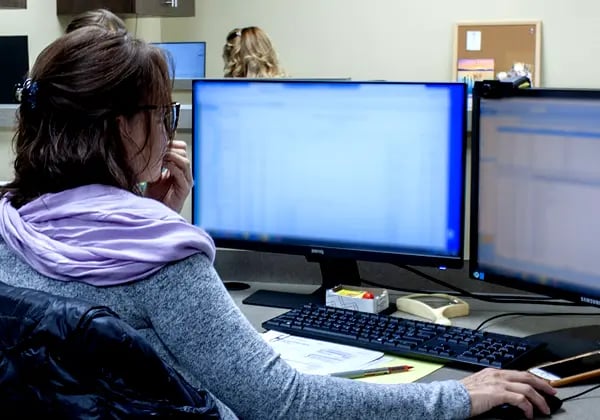 Run your small business more efficiently (and more profitably)
Do you need us to reconcile your bank accounts, integrate your payroll expense information, or help you adjust your data? We will seamlessly pick up where you left off in your accounting cycle to develop timely "Big Picture" reports for your business, which are available anytime, anywhere in our secure "client portal".
In short, QuickBooks® will finally perform for you the way it was intended – to make it easy for you to understand the financial health data of your business in real-time.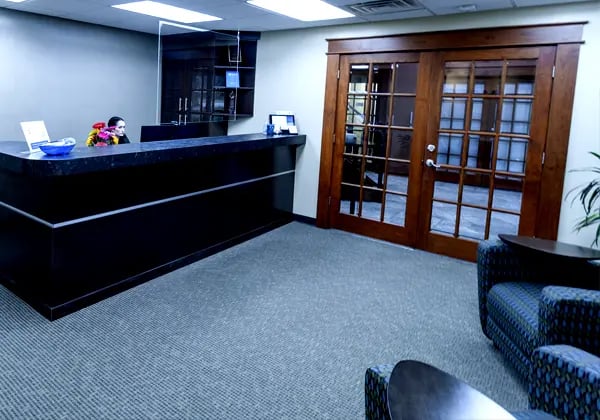 If you are a current client looking for support, please call the office at 317.571.8080.